Regular price
$100.00 USD
Sale price
$28.00 USD
Unit price
per
Sale
Sold out
INSTAGRAM FOR CREATIVES: A Beginner's Guide to grow your brand and business


This course will help you understand how you can build an audience on Instagram and start earning money doing what you love or increase your revenue if you own a business already on Instagram. In the first part we'll start from the very beginning to understand how social media work and how we can make sure to be on the right track to grow. Then, we'll focus more on Instagram and all its main features before touching upon some advanced techniques that will help us grow on multiple platforms at the same time.
View full details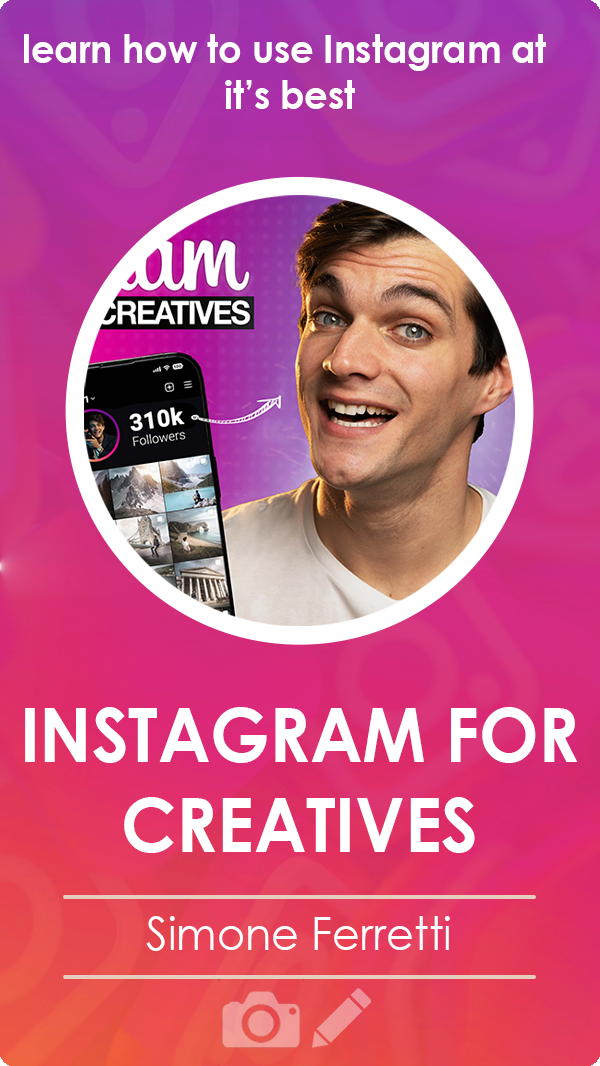 Behind the secrets

Learn everything you need to know for your instagram

Growth

Grow your audience with true followers and true engament

Quality

learn the secrets on how to improve post quality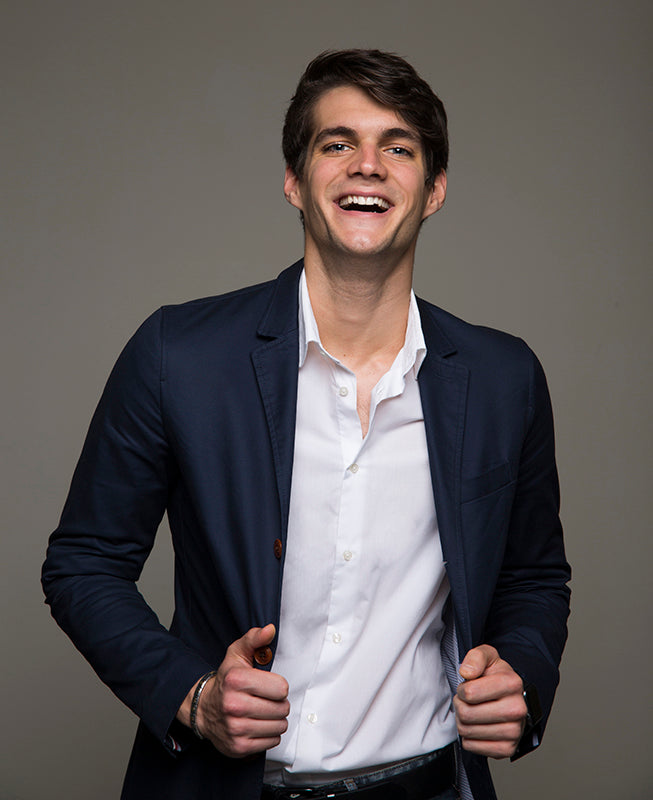 Simone Ferretti
I'm Simone Ferretti
My passion for making videos started when I was more or less
ten years old. Since then, I 've been focusing on improving my skills every
day. Born and raised in a small village in the north of Italy, I moved to Hong
Kong in 2017 and this is where I transformed my passion into a business. My
never-ending eagerness for creating content and an increasing need for
eye-catching, short and impactful videos made me focus on producing high
quality short videos and photos targeting social media. I'm a strong believer
in emotions generated by content and this is why the creative process has been
exciting me like never before. My mission is to help others unlock their
creative minds and transform passions into full-time happiness, like what
happened with me.
Example of the masterclass
Included
- 14 lessons
- all sectrets behind social media
- how to grow your instagram
- engament
So happy
"I've been following Simone for the last 2 years, he has been a big inspiration for me and was so happy when this course came out i have learned all of the secrets and i apply all of his tecniques to my account''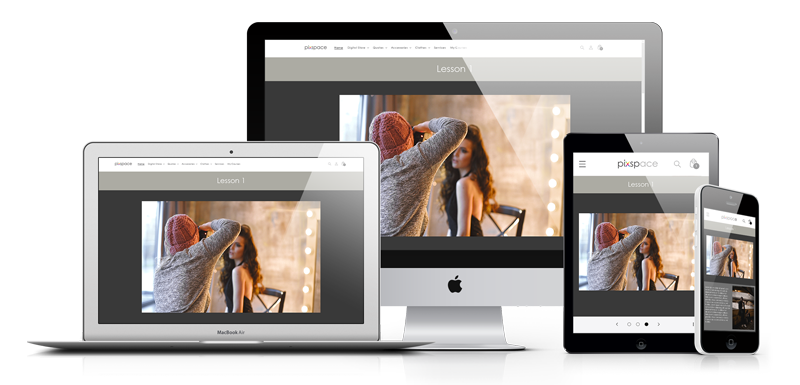 Watch anywhere, anytime
access your lessons from any device, anywhere you want and when ever you want.
PAUSE

Need a break, start from where you paused.
learn continually there's always one more thing to learn