Regular price
$278.00 USD
Sale price
$17.00 USD
Unit price
per
Sale
Sold out
Introducing the ultimate bundle of Photoshop actions! With over 450 actions to choose from, this bundle offers an extensive collection of editing tools to enhance your photographs and take them to the next level. From basic adjustments to advanced effects, this bundle has everything you need to achieve professional-quality results. Each action is designed to be user-friendly and easy to use, so you can focus on the creative process rather than the technicalities.
FREE LIFETIME UPDATES
One of the best things about this bundle is that it includes FREE LIFETIME UPDATES.  As new actions are added to the bundle, you will have access to them at no extra cost, they will arrive in your email box! ensuring that you always have the latest and greatest tools at your disposal.
Whether you're a professional photographer, a hobbyist, or just someone looking to improve your Instagram photos, this bundle has something for everyone. Don't miss out on this incredible opportunity to take your photography to the next level.
Get your hands on the ultimate bundle of Photoshop actions today!,
yep! the price is LOW! 
Included
Frequency Separation 8 & 16 Bit - 1 Actions
Color Toning  - 12 Actions
Cinematic - 20 Actions
Landscape - 48 Actions
Foliage - 8 Actions
HDR - 8 Actions
Instagram Utilities - 7 Actions
Black & White - 20 Actions
Newborn Collection -30 Actions
Wedding Collection - 87 Actions
Vintage - 12 Actions
Exposure - 15 Actions
Lipstick - 40 Actions
Dodge & Burn - 1 Actions
Magic Skin - 1 Actions
Perfect Portrait - 34 Actions
Photoshop Presets - 96 Actions
Snow - 6 Actions
Rain - 6 Actions
Woods - 7 Actions
Artistic - 12 Actions
Pet Love - 17 Actions
Retrò - 10 Actions
View full details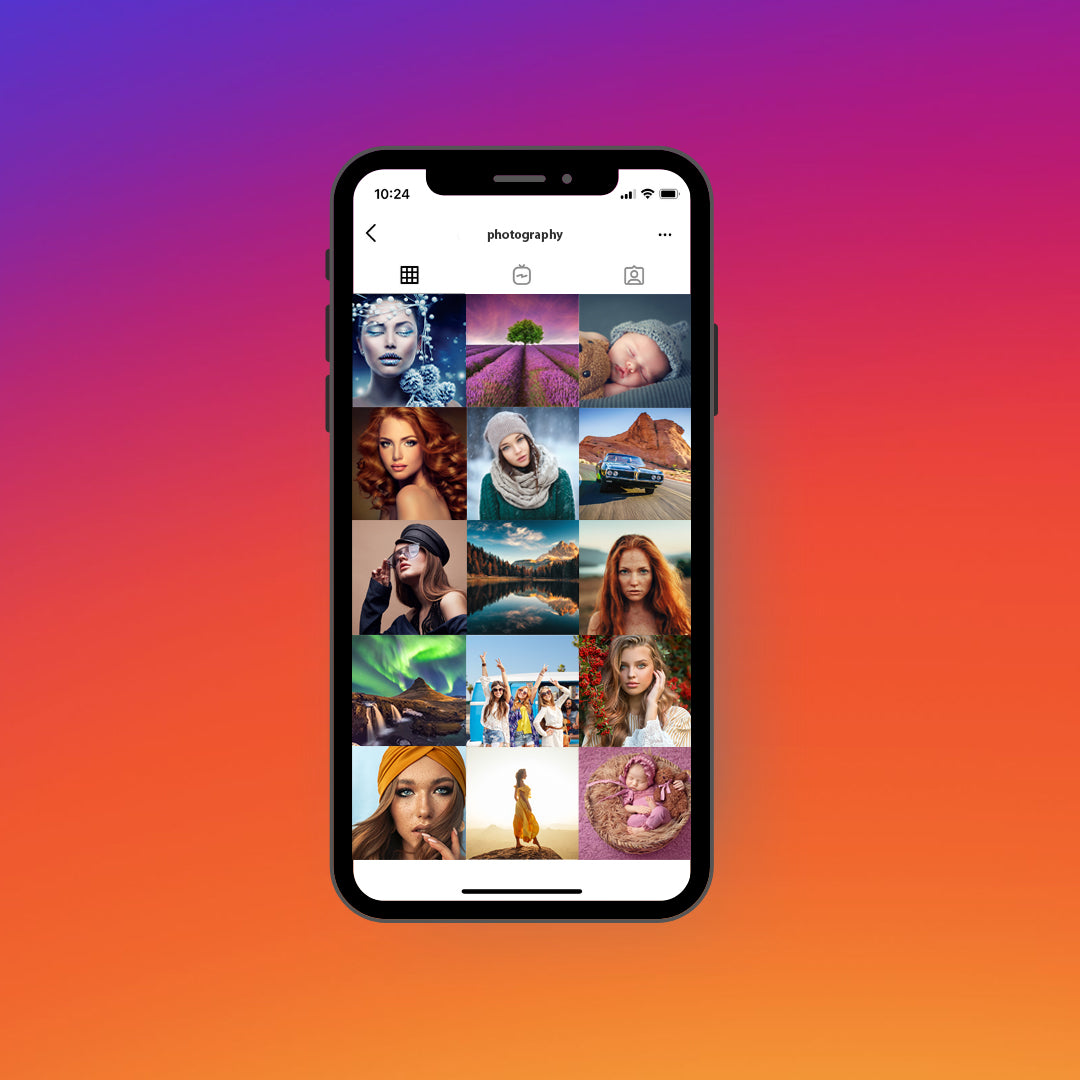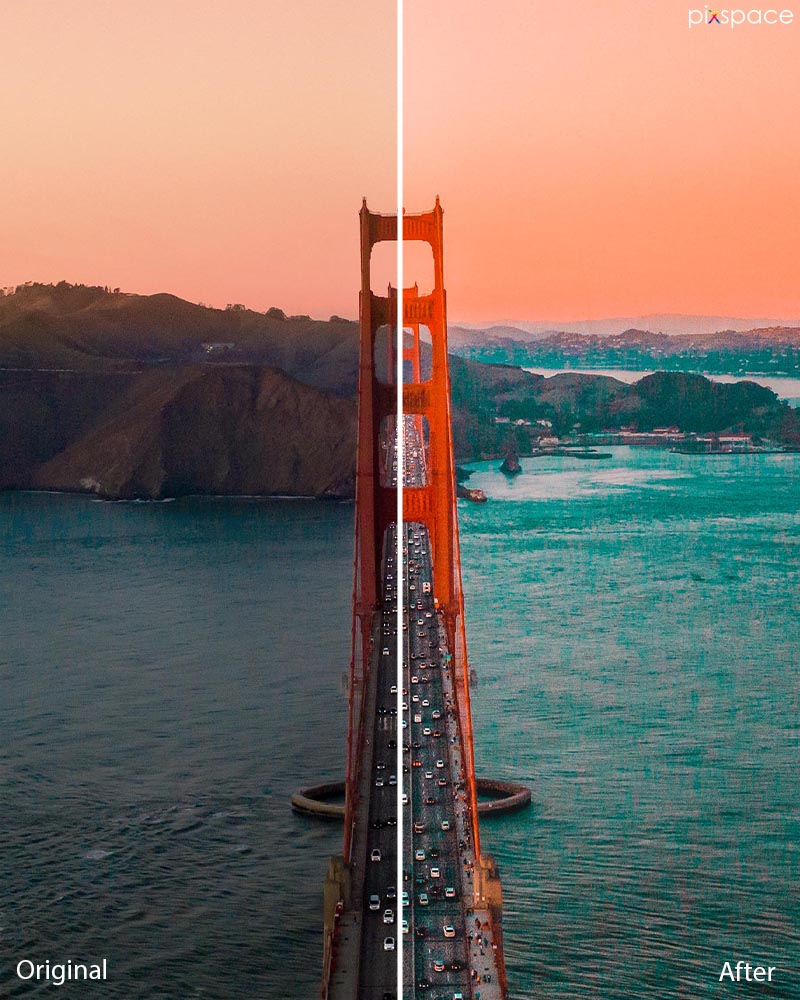 FREE Lifetime Updates!
"Ehi! there's a new product for you in your email box!", you will get this message everytime as soon as we update this collection with a new product! ...all of the updates are FREE and will stay for ever FREE.
improve your photos, simple & fast.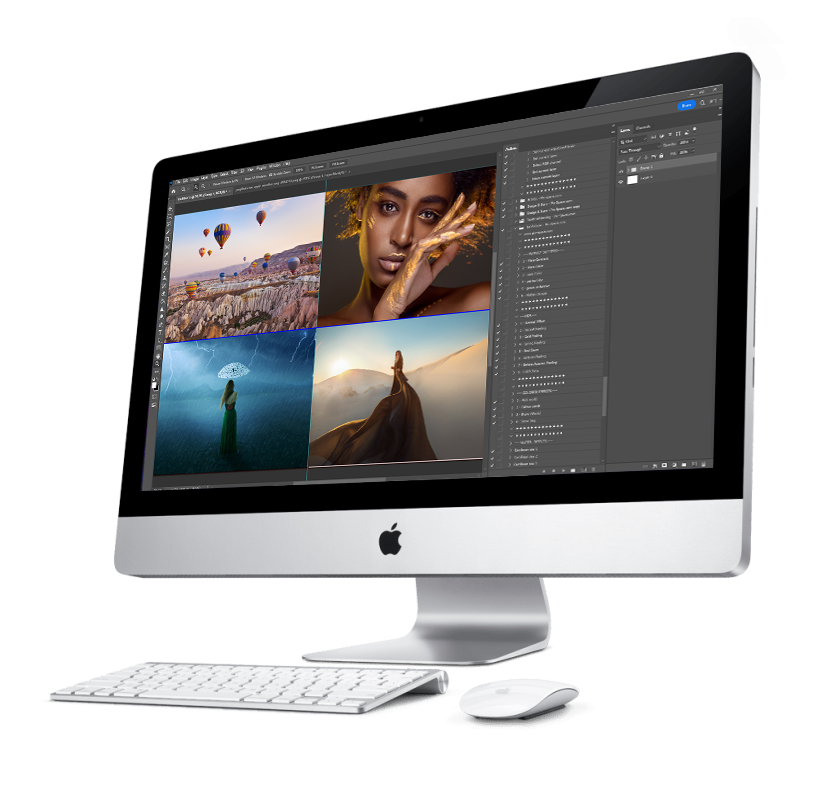 Easy.
Photoshop actions are created to make editing easier, they are extremely easy to install and easy to use, achieve great results in just a click.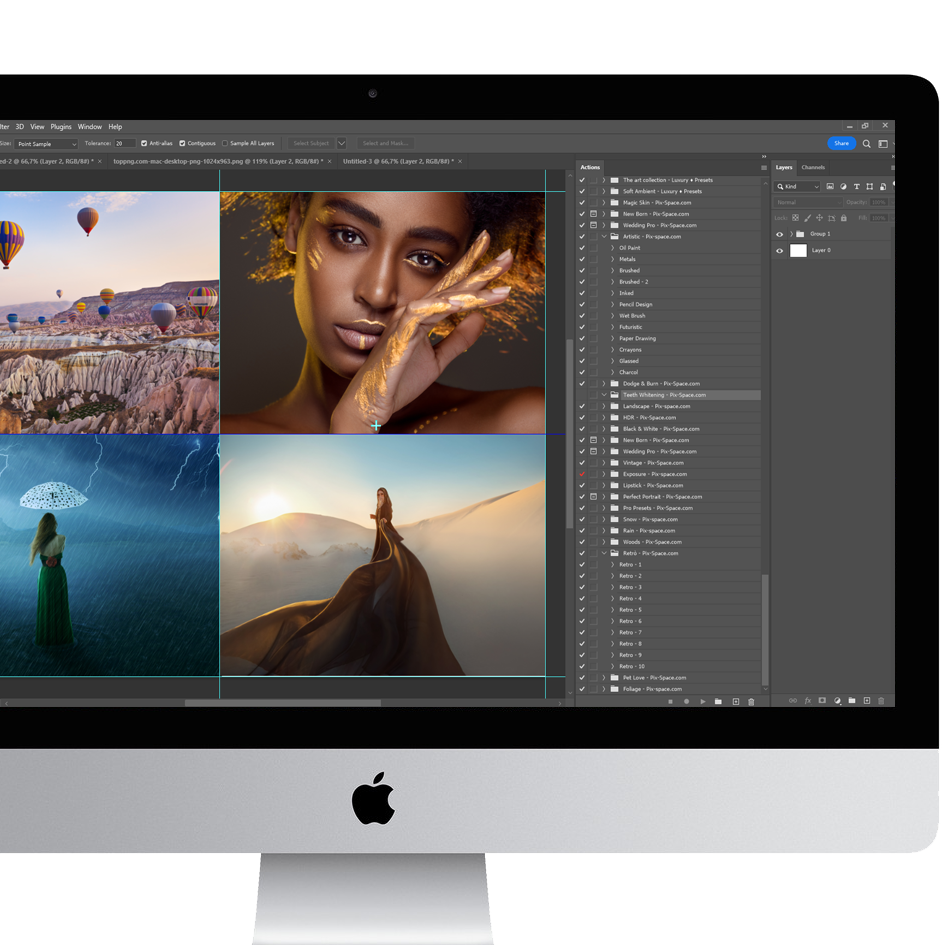 Actions.
Photoshop Actions are one of those little tools that you'll never be able to work without once you start using them. They can help save time and make certain types of photo corrections and image editing a breeze.
List of collections
Frequency Separation - 1 Action
Color Toning  - 12 Actions
Cinematic - 20 Actions
Landscape - 48 Actions
Foliage - 8 Actions
HDR - 8 Actions
Instagram Utilities - 7 Actions
Black & White - 20 Actions
Newborn Collection -30 Actions
Wedding Collection - 87 Actions
Vintage - 12 Actions
Exposure - 15 Actions

Lipstick - 40 Actions
Dodge & Burn - 1 Actions
Magic Skin - 1 Actions
Perfect Portrait - 34 Actions
Photoshop Presets - 96 Actions
Snow - 6 Actions
Rain - 6 Actions
Woods - 7 Actions
Artistic - 12 Actions
Pet Love - 17 Actions
Retrò - 10 Actions
For all versions of photoshop

Digital Download

Windows Compatibile

Apple Compatibile