Wan't to reach to a bigger audience for your profile or your business? Here at PIX we have a full team of experts in social media, marketing and advertising.
Social media has erupted over the last decade or so, and brands have been quickly learning to take advantage of new channels for promotion and awareness.
As of 2019, 45% of the world's population is active on social media platforms. That's a huge audience, and it's been attracting brands to social networks in droves.
As much as 90% of brands use social networks to boost brand awareness. With such a high proportion of businesses leveraging platforms, social feeds are littered with posts and it's becoming increasingly difficult for brands to cut through the noise and earn organic engagement.
Advertising is the key to every business and why not advertise on social media? Social media advertising is one of the most powerful tools to reach your audience.
Included
Graphic Design for Ads
Video | Photo creator and editor for Ads
Strategy Builder

Business Manager Set Up
Creation of paid ADS
Management of paid ADS
Reports
Share
View full details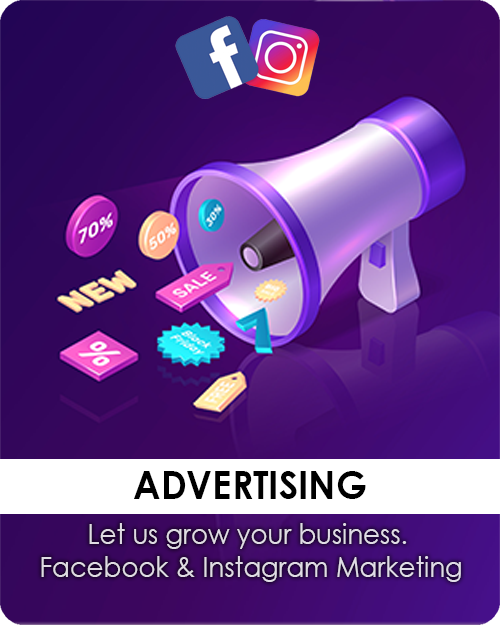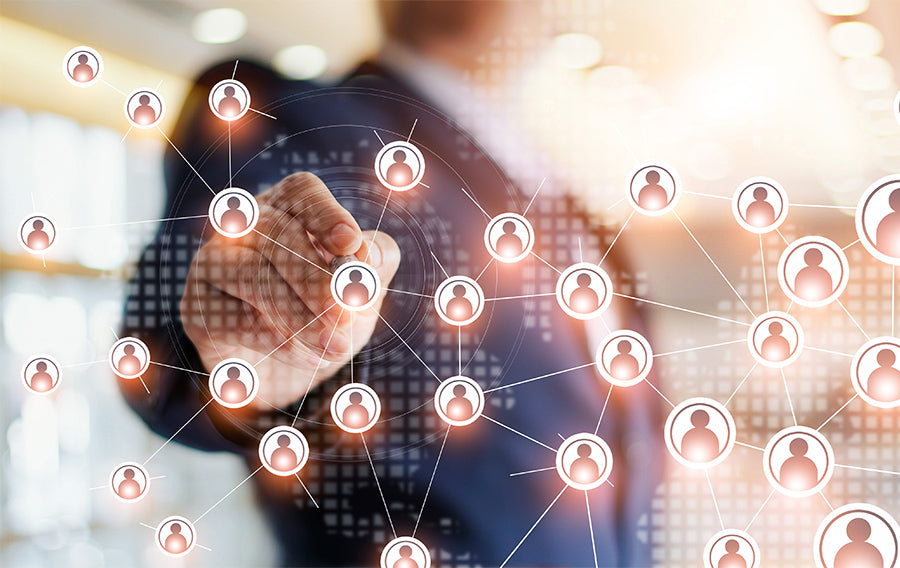 OUR MISSION
We believe in a world where advertising and marketing is tracked and based on performance and how much value it adds to the world. Whereas in the age of mass marketing the goal was to push out as many widgets as possible, in the new world we are concerned with not filling the world with more unnecessary junk. Therefore, we are driven by the belief that when done well advertising and marketing can seamlessly connect people with their needs, wants and aspirations. Join us on our social mission!
SOCIAL MEDIA STRATEGY

We conduct a deep audit of your
social media marketing strategy and with our insights and your KPIs, we'll
co-design a roadmap based on audience motivations, and channel opportunities. 

MEASUREMENT AND REPORTING

Measuring, evaluating and optimizing is key for a successful presence on social media. We keep track of your performance with real-time dashboards, campaign snapshots and reporting.

SOCIAL MEDIA CONSULTING

Digital behavior varies from platform
to platform. We consult with your team on how to set and reach your goals in an
ever-changing social media
landscape.

CONTENT CREATION

We write, design, animate and film creative content based on relevant
data and human insights. 

PAID SOCIAL ADVERTISING

We plan, execute, measure and
optimize your marketing performance meticulously.

COMMUNITY MANAGEMENT

We manage, monitor and moderate communication with your audience, in line with your brand's tone of voice.
Find out more
Contact us to get a quote.