In today's world Social Media is your window to your business or passion and only a few people are able to have a constant growth and engament from their audience. 
Having a good looking profile means:
Professional Look
More Interesting to visit
More Followers
More engament
More Customers
More collaborations
View full details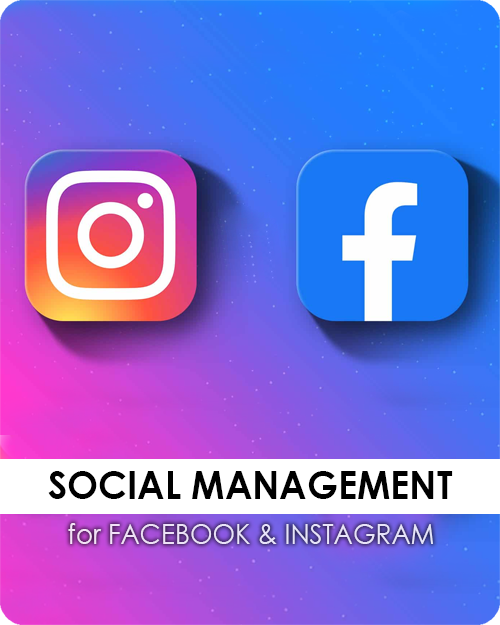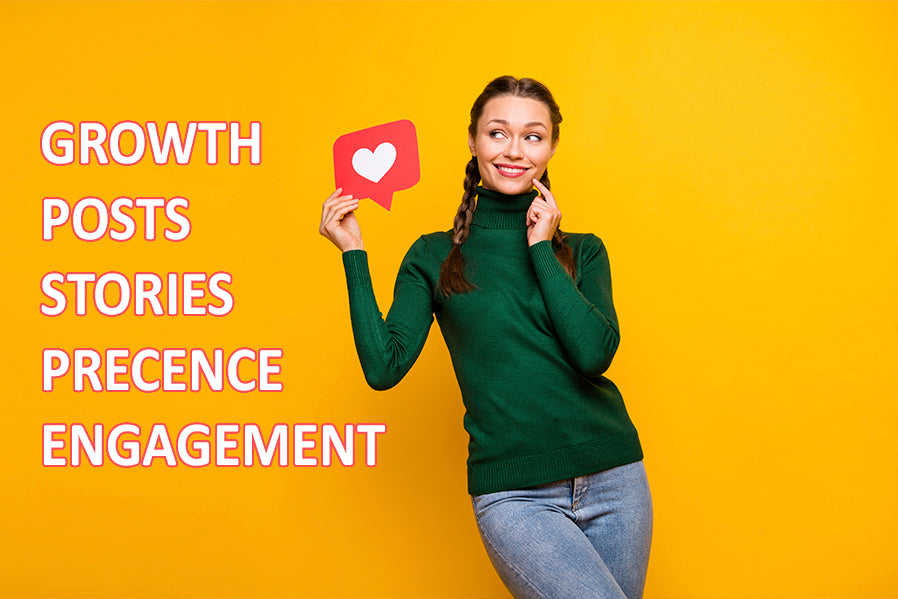 GROWTH
We will fully manage your accounts and use all of our tools and gain REAL and interested followers to your account. We will engage with your audience and we will design a professional looking account. There will be a full team working for your account.
THE WORLD
Social media is not just about brands connecting with their customers. Social media gives you an pportunity to talk about what you know and what you want to be known for. ...Increase your visibility. ...Educate yourself. ...Connect anytime
STRATEGY
Building and following a profile with a strategy will not only grow your profile but keep your audience interested in you, this means that you will have an active community of people happy to follow you.
What we do
- Graphics
- 2 or 3 weekly Posts
- Profile Growth
- Profile Engagement Growth
- Follower Engament
Contact us for information